Da Grouch New Unreleased  'East End' Album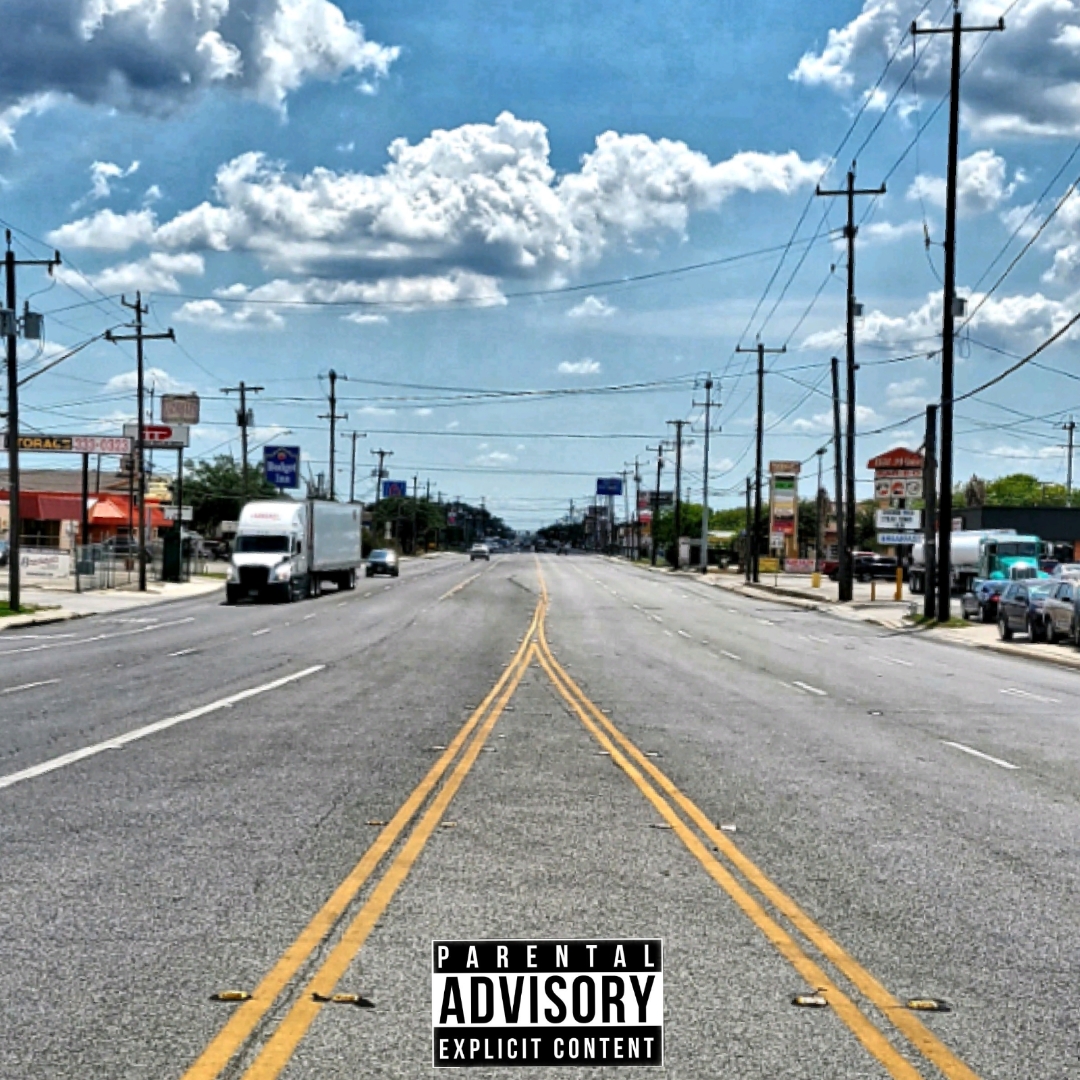 Throughout the year, Da Grouch publicly unveiled his latest musical undertaking, titled 'East End.' This particular project presents itself as a solo venture, devoid of any collaborative features, and consists of a concise collection of merely five tracks. Within one of the songs, Grouch skillfully delivers lyrical segments emphasizing the significance of embodying a sense of significance to others in Someone To Somebody: 

On point with it please do not point at me 
I know you hate me and only me 
I was not the problem or issue 
But I'll never tell you it humbles me 
Embassy suite my location 
You used to be in rotation 
At the top looking down at the traffic
Head in the game, still at work on vacation 
In the studio locked in the chamber 
Don't show me love outta anger 
Scorpion the brand it a chang ya
I can't be ya r&b Sanger 
You can't hold the water you carry 
You'll let it flood in a hurry 
Our loving aint for the streets 
That kinda shit kinda get old in yo 30s. 

During the year 2021, the rapper originating from Texas released the album titled Riverwalk Flows 3, consisting of 12 songs without any guest appearances. This particular endeavor was predominantly guided by the positive reception of singles such as 'Still Counting,' 'Represent,' and 'Hottest Winter.' Preceding this release was Riverwalk Flows 2, a collaborative album between the artist and The Texas Music Group in 2020. Riverwalk Flows 2 included 10 impactful tracks and a solitary contribution from HollywoodDaGr8.